Invisalign is the modern-day orthodontic aligner that is preferred by people of all age groups. As the name suggests, it is a near-invisible aligner made from transparent plastic and looks quite similar to a mouthguard. Invisalign is a removable aligner, and you may take it off whenever you need to eat or clean the oral cavity.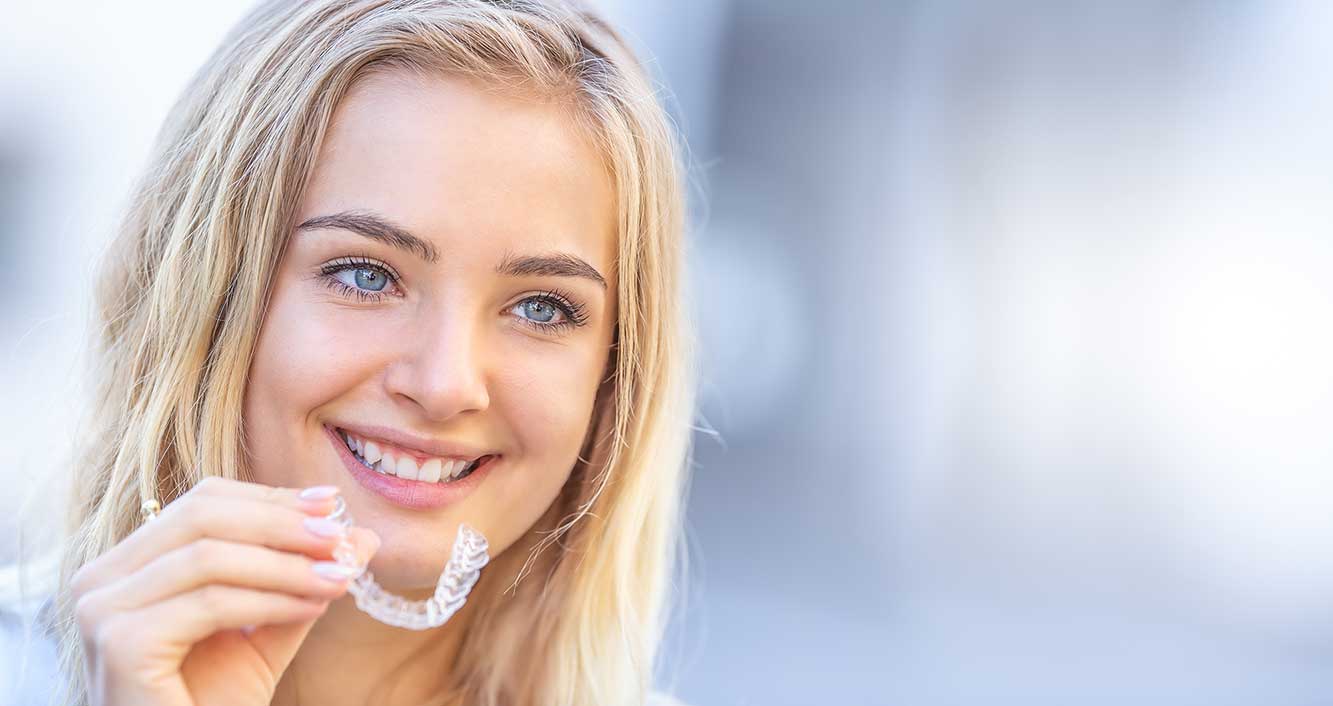 Is Invisalign better than braces?
Invisalign offers certain exclusive features that braces or other orthodontic appliances do not, making it highly sought-after. Some of them are:
Invisalign is made from a biocompatible, dental-grade plastic material. It doesn't harm the soft tissues of the mouth, such as the gums and inner lining.
The aligners are removable, as opposed to braces that are fixed to the teeth with dental adhesives.
Invisalign doesn't have any sharp edges or corners that can injure or bruise the soft tissues. Even in the case of external oral trauma, the aligners will not cause any injuries.
Invisalign is especially helpful to teenagers. They need not think twice before smiling or talking and keeps them from going through the embarrassment of wearing dental braces.
Parents can check their child's regular use of Invisalign using the pressure indicators on the aligners.
How should Invisalign be used?
Patients need to follow a few guidelines strictly while using Invisalign. For instance, the aligners will have to be worn for at least 22 hours a day. This ensures the aligners move the teeth to their desired positions as expected within the time frame. The treatment will be divided into several phases by the dentist. A new set of aligners will be used for each phase, which changes once in two weeks. Every time you put on the aligners, ensure no food debris is left on the teeth, as it could negatively affect the treatment. Avoid biting or chewing the aligner as it's shape could get warped. When the dentist gives you your customized set of aligners, they will take you through the usage and suggest the best practices to ensure they work effectively.
To have a consultation with our dentists, please schedule an online appointment or call us at (773) 880-5080, and we will be happy to help.