Dental restorations have come a long way from the traditional ones made from metals such as amalgam and silver. At present, the most commonly used material for dental restorations is tooth-colored ceramic. It can be customized as required according to the contour, color, and texture of the natural teeth. Also, they offer excellent properties such as durability, strength, and longevity.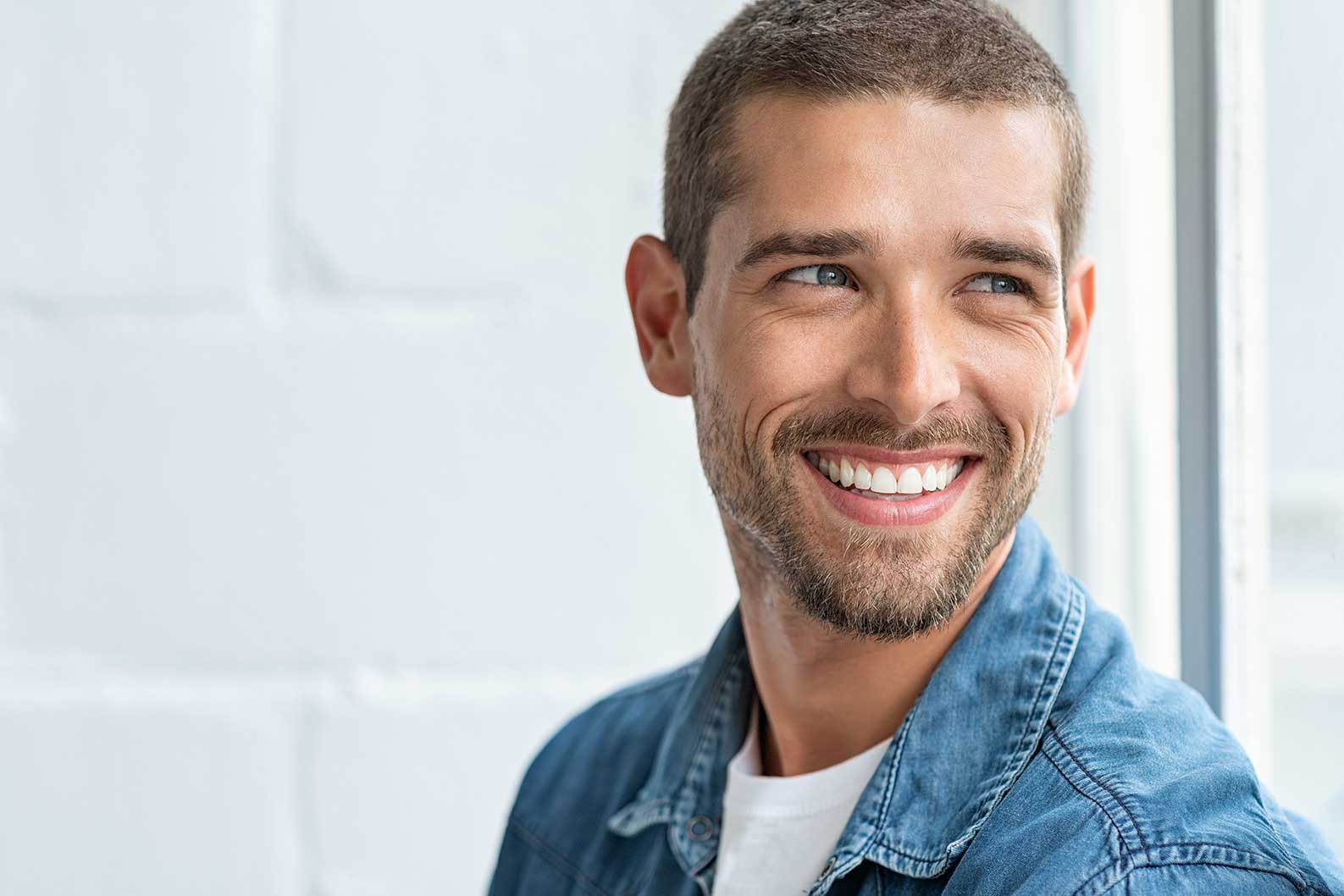 What are Lumineers?
Lumineers are ceramic restorations that are wafer-thin and are bonded to the front surface of the teeth. They are a popular alternative to veneers as they are significantly thinner in comparison. Lumineers are popularly used to treat oral conditions such as cracked, chipped, excessively worn out, or discolored teeth. They are so thin that they easily mimic the underlying tooth's appearance due to their translucent nature.
What are the advantages of Lumineers?
A Lumineer is approximately 0.2 mm in thickness. Due to this feature, it wouldn't be necessary to remove a thin layer of enamel from the tooth by grinding or buffing it. Despite bonding the restoration to the tooth, its thickness would not be increased.
Lumineers offer high durability. Even after several years, they are known to have worn almost negligibly, which is quite similar to that of the natural enamel.
Due to the durable nature of Lumineers, they can last up to 20 years without hassle. However, patients need to care for them and avoid chewing hard objects, ripping open plastic bags with their teeth, etc.
Anesthesia will not be required before placing the restoration.
Lumineers are resistant to staining. You can eat anything you wish to, but ensure you maintain optimum oral hygiene to keep them in good shape.
If you wish to get the Lumineer replaced by a new one after a few years, it can be done. The underlying tooth will not be damaged.
To have a consultation with our dentists, please schedule an online appointment or call us at (773) 880-5080, and we will be happy to help.